ENVISIONING AN END TO NEURODEGENERATIVE AND OTHER DISEASES
ENVISIONING AN END TO NEURODEGENERATIVE AND OTHER DISEASES
Eikonizo is developing life-changing therapies by creating brain penetrant and peripherally-restricted small molecules to improve the treatment of human disease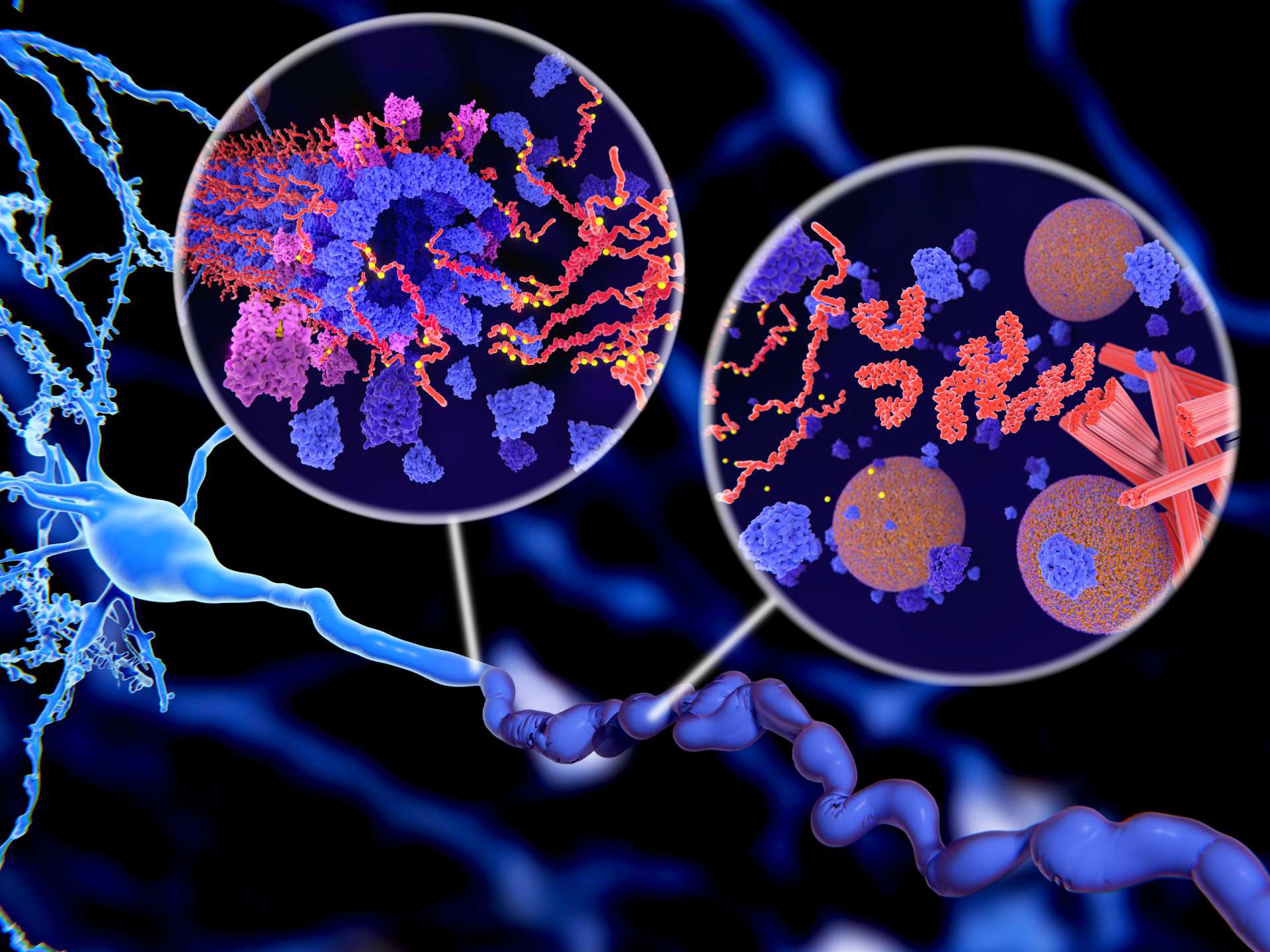 Our small molecules inhibit HDAC6, an enzyme that modifies key proteins involved in amyotrophic lateral sclerosis (ALS), chemotherapy-induced peripheral neuropathy (CIPN), Alzheimer's disease (AD) and other pathologies. Inhibiting HDAC6 in the brain and peripheral nervous system will preserve axonal transport and may stop or slow the progression of neurodegenerative disease. Emerging data suggest HDAC6 inhibition could also impact the course of peripheral indications such as ADPKD and cardiac disease.
De-risk therapeutic approaches to neurodegeneration
Eikonizo is developing life-changing therapies by creating brain-penetrant small molecules and deploying in vivo target engagement techniques to accelerate the identification of therapeutics. Our first program is focused on a disease-modifying therapeutic for neurodegenerative diseases.
HDAC6 inhibitor treatment will preserve axonal transport and stop or slow the progression of AD and ALS